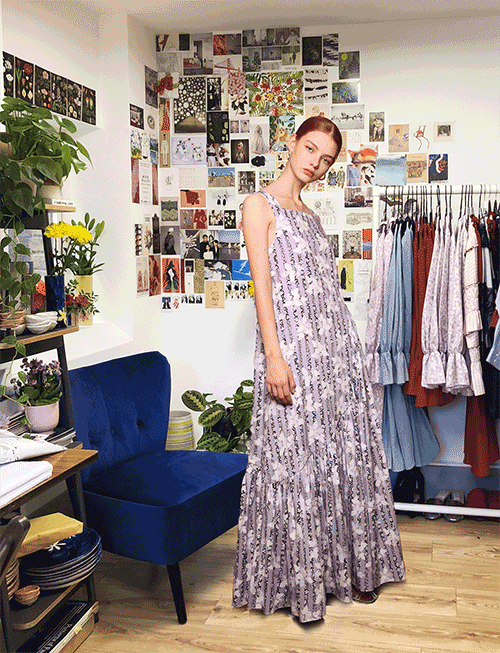 The SABINNA Studio
Driven by the passion for craft of making and the art of storytelling through fashion, the first two seasons of SABINNA were developed at the designer's flat. Here the first samples were designed and hand-made by the designer herself, with special care and attention to detail. This mindset is to the date an essential part of the brand, motivating the entire SABINNA team.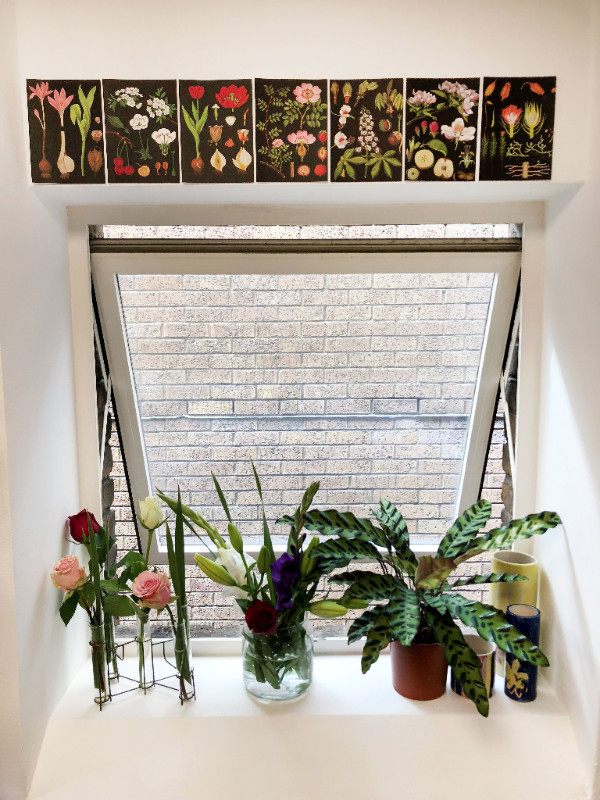 Proud to be located on Brick Lane, known for its rebellious, alternative creative culture, SABINNA embraces this unique edge that comes as a bonus to being based in London. Home for the artistic crowd, Brick Lane is also well-known for its fashion: vintage shops, chic boutiques and concept stores. It is an ideal location for a studio that serves not only as a creative office space but also as a showroom and meeting space for private appointments.
At the SABINNA studio, every customer is welcome to try on their favourite pieces or have private appointments for bespoke garments that are made to order.
The SABINNA studio is also the special place where the whole team comes together to achieve the brand's vision. Moodboards and imagery cover the walls, fabric samples and stacks of various yarn fill drawers and boxes – every corner of the studio is a celebration of art and fashion with a customer-focused commercial drive.
Do you want to meet the team or try on the newest SABINNA pieces? Simply e-mail studio@sabinna.com to arrange a private appointment.
We are looking forward to welcoming you!