We are so excited to have wrapped up our longest ever pop up last month at Coal Drops Yard.
Not only did we go as big as never before but we also celebrated our birthday in February.
SABINNA turned 5 ?
Thank you to everyone who came by and shopped, celebrated and attended workshops with us!
A special thank you also to Wolf & Badger who were kind enough to let us use their space.
We have so many exciting events, pop-ups and workshops planned for 2020 and can't wait to share more soon!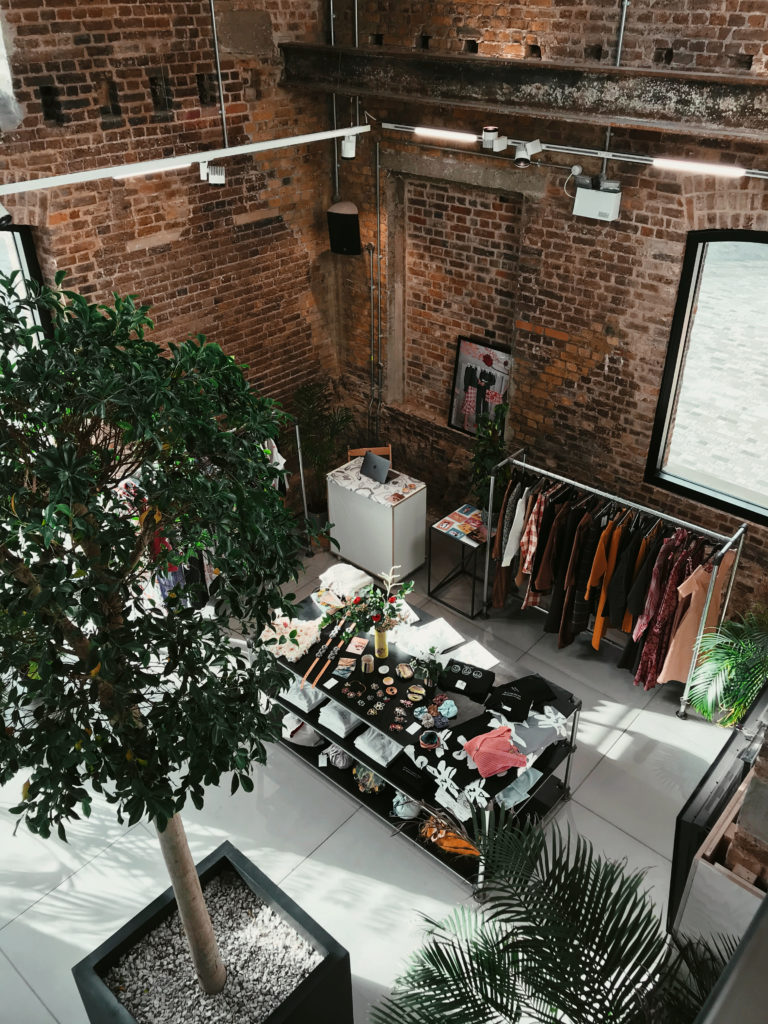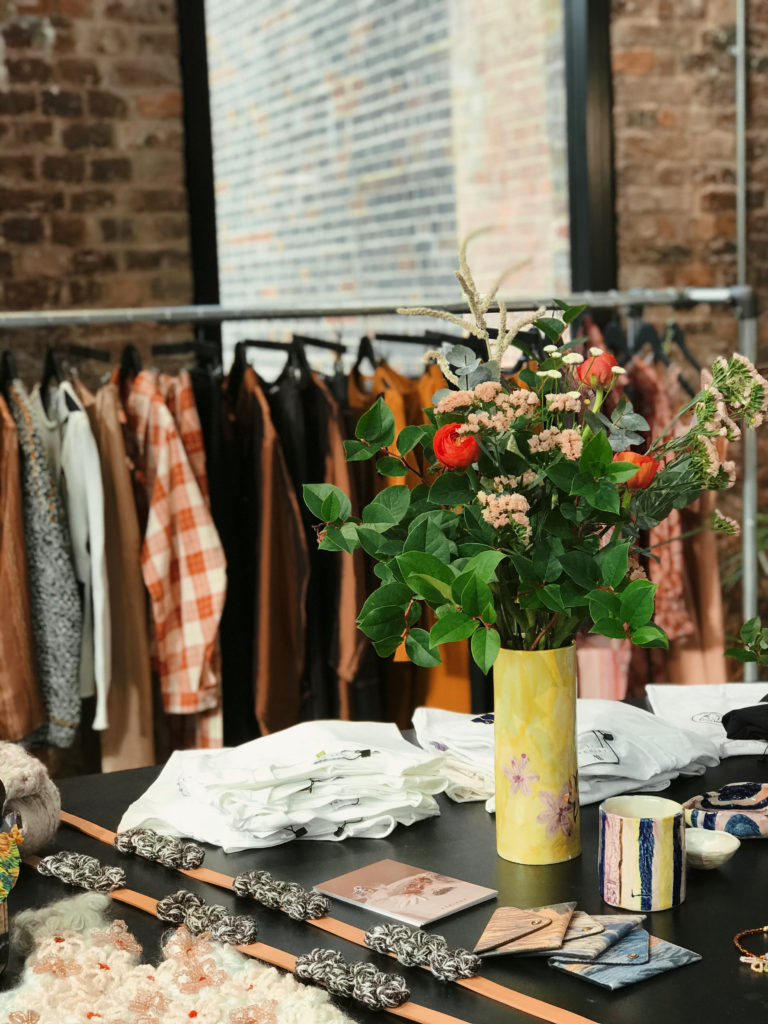 If you want to stay up to date with our events, workshops and pop-ups, make sure you are subscribed to our Newsletter or check out our Upcoming Events section ?