SABINNA
? Limited edition Love = Love collection ?
'Love I suppose, is freedom of the heart and soul
It exists to sooth boredom
and brings zest to all
No matter what it does
Its nativity is a call
For love is love
Boundless and true'
—
Marvin Brato Sr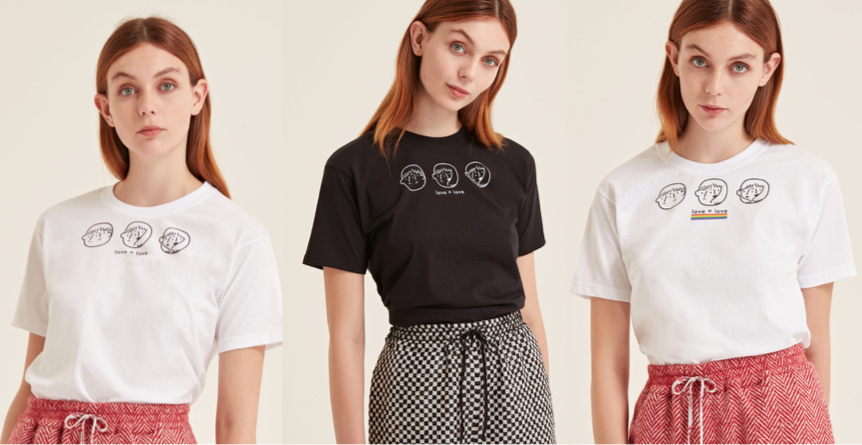 Embrace love in all its forms and variations and be kind to one another.
We created a collection of our signature jumpers and t-shirts all in the theme of love.
For each sold love=love t-shirt we will donate £5 to Stonewall UK.
Shop your love essentials here.
#Sabinna ? #SabinnaGirl #loveislove
Follow @sabinna_com on Instagram