We have some really exciting news for you ?
Today is the launch of our very own podcast: 'Connecting people'
Available now on Spotify ✨
Each week our founder Sabinna is going to interview different people from all walks of life about how they got to where they are now.
We have so many fascinating guests in store for you, so make sure to subscribe: new episodes are being released every Sunday ?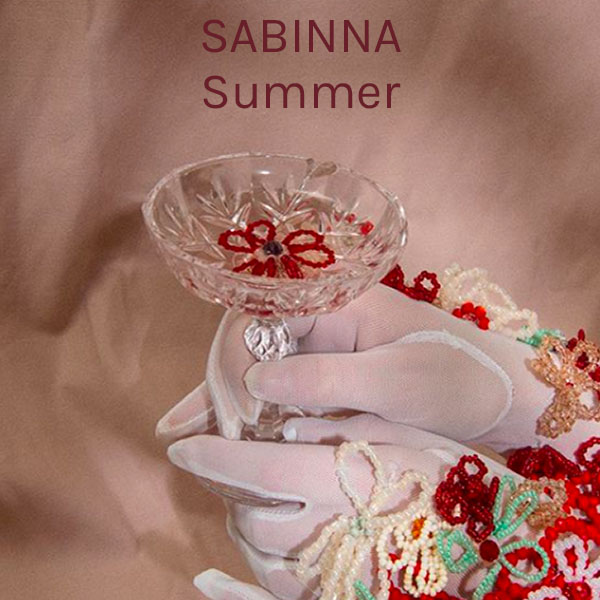 Anything else that happened? Oh yes! Here are some SABINNA Universe news for you:
Our founder Sabinna spoke to Textilzeitung about the obstacles she faces as a female entrepreneur and what it feels like to be one of Forbes 30 under 30 DACH.

#Sabinna
 #SabinnaGirl
Follow @sabinna_com on Instagram