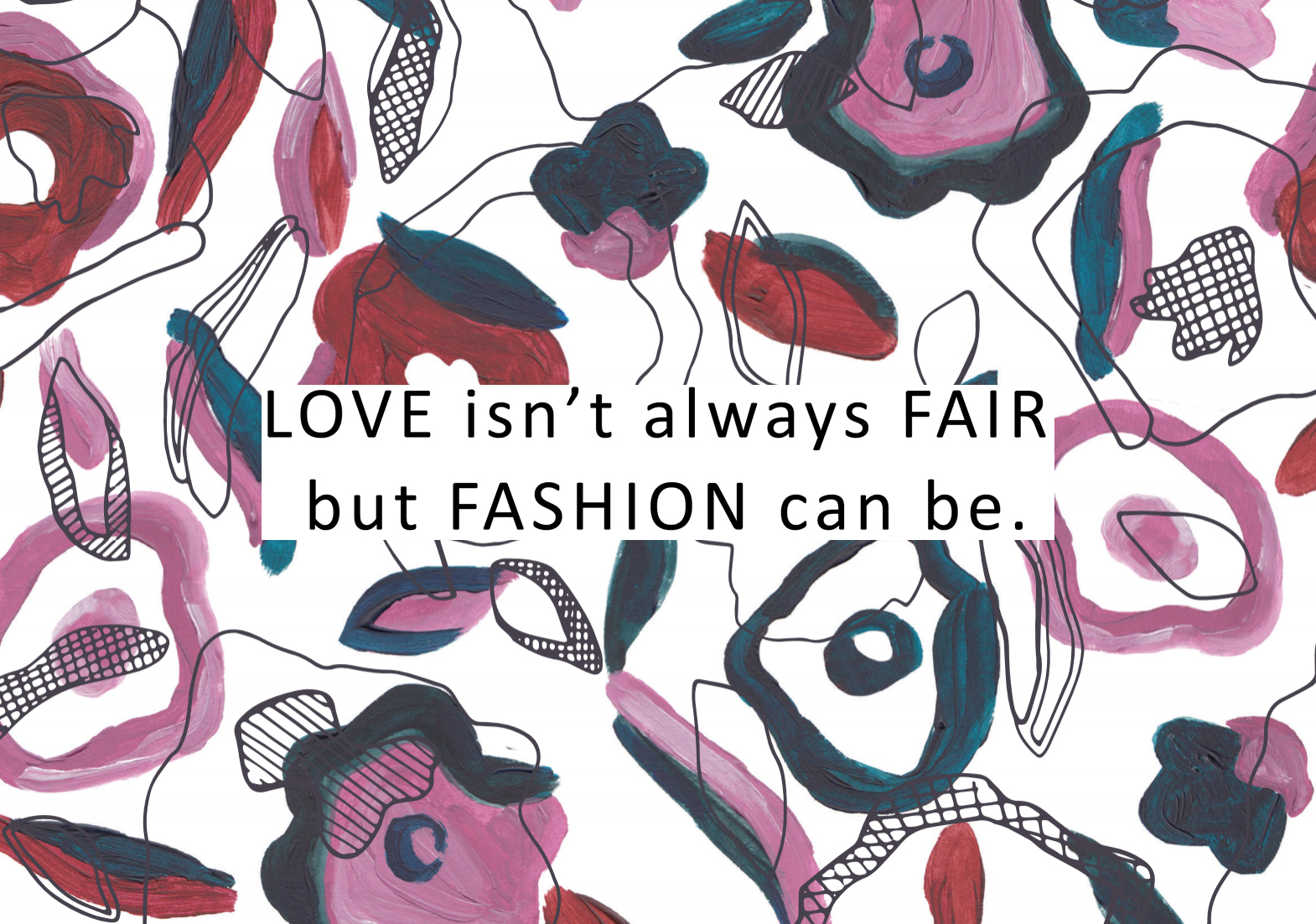 During London Fashion Week 2019 we were part of the @lonedesignclub pop-up store located at 59 Greek Street, in the heart of Soho in London. The shop offered a fine selection of sustainable London based brands and we were very excited to be one of them.
To celebrate Valentine's day and the launch of the new SABINNA collection we hosted an event on our terms. Our SABINNA x LDC Speed Networking event started at 5.30pm on the 14th of February in the pop-up Store at 59 Greek Street in SoHo, London.
We had 6 amazing experts on board who you chatted to and brainstormed with. How does the future of the fashion industry look like? We exchange thoughts and had a look at how we can make this industry better!
For the early birds, we gave away 20 sustainable goodie bags filled with lovely little items. This included vegan chocolate, our newest cookbook, a LIMITED EDITION: "Love isn't always FAIR but FASHION can be" T-shirt.
Let's talk about the importance of networking.
Sabinna doesn't come from a fashion or art or even a creative industry background. No one from her family worked in this industry when she started (now her mum does now! She is part of our team). Sabinna started her very first 'fashion job' when she was 14. It was a summer job working in the archive of an Austrian fashion company sorting their paperwork. Her boss was awesome and told her that it's up to her what she learned from that job. She could either be someone who completes each task without thinking about it or she could give it all, be proactive, talk to as many people as she could, ask questions and try to learn the most out of each situation. That's when she decided that the second option sounded more interesting. It wasn't easy to talk to strangers and often people wouldn't take her seriously but she used this advice in every job since and she has had A LOT of weird/fun/unpleasant/awesome jobs in this industry – but that's a different story). For now, 15 years later, she can say that she has a great network of absolutely incredible, smart, dedicated and hard-working people who support, advice and opinions she cherishes. You can't move forward in this or any other industry if you try to do it all by yourself. You need a network, you need people, where needed, who aren't afraid to challenge you, ask questions, help you, or give you advice. However, you also have to be part of other people's network.
On Valentine's day, we hosted a 'Speed networking event' in collaboration with @lonedesignclub and had the pleasure to have a few incredible people from SABINNA's network to join us and share their stories with all our guests. The overwhelmingly positive feedback made us very proud, and Sabinna had to think back to her 14-year-old self thinking "how the heck can I make it in this industry without knowing anyone?" Or to her 19 years old self who moved to London and thought "how the heck should I build a life here without knowing anyone?" And finally to her 25 years old self when she started a business and thought "how will I make it all work?"
The answer was always: not alone, you will need help. Leave your comfort zone, reach out to others, build your network, work hard, stay focused and BE NICE!
With these wise words let us introduce the experts we had the privilege to speak to on at the event:
As building a network and providing an opportunity to speak to industry experts was the main focus of the evening, we wanted to provide everyone with the opportunity to stay in touch.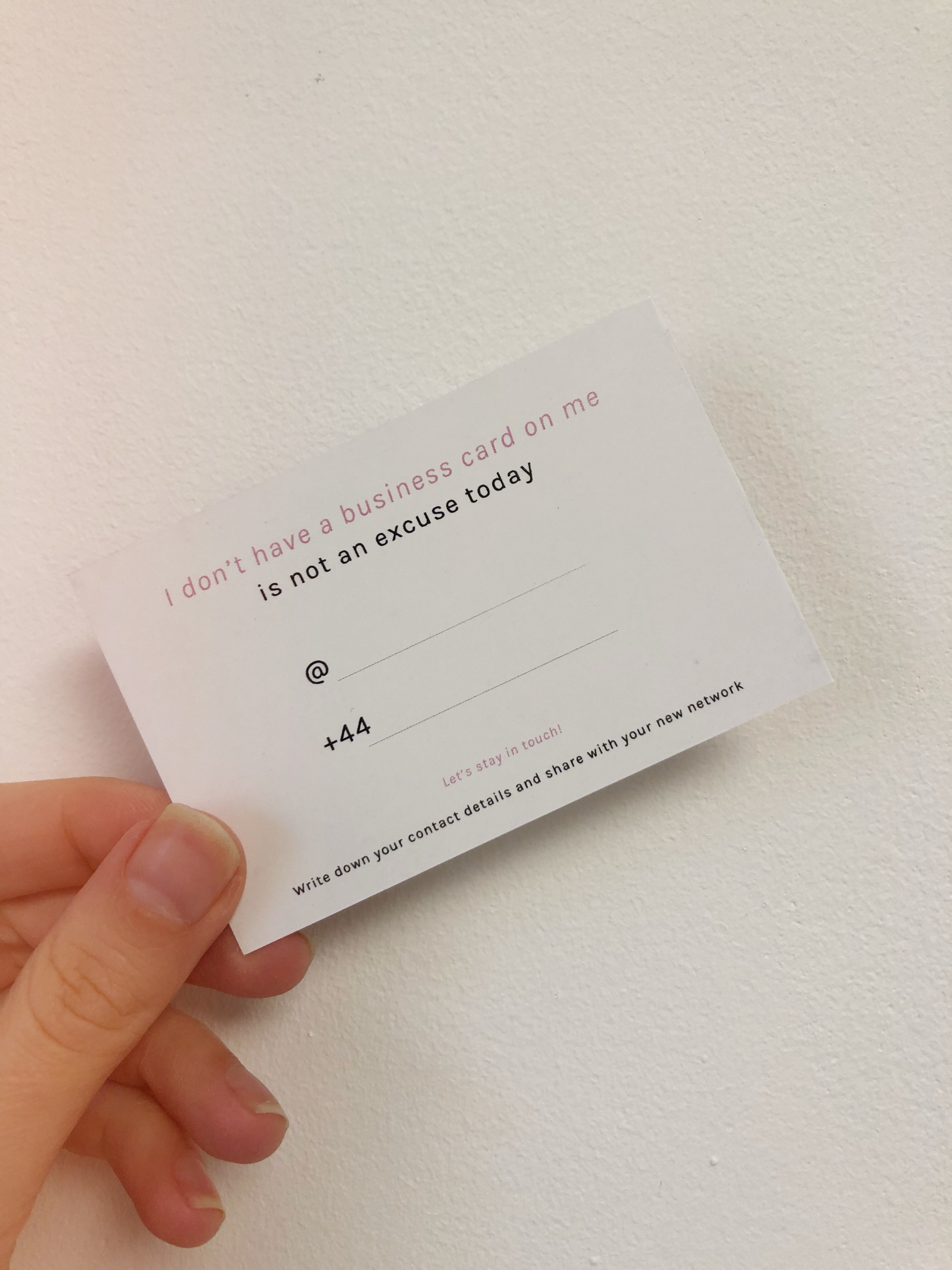 Thank you to everyone who attended, and thank you to our experts. It was an extremely pleasant and interesting evening. We hope that everyone was able to expand their network and discuss ideas and thoughts with each expert. If you have any interesting stories or feedback we would love to hear from you.