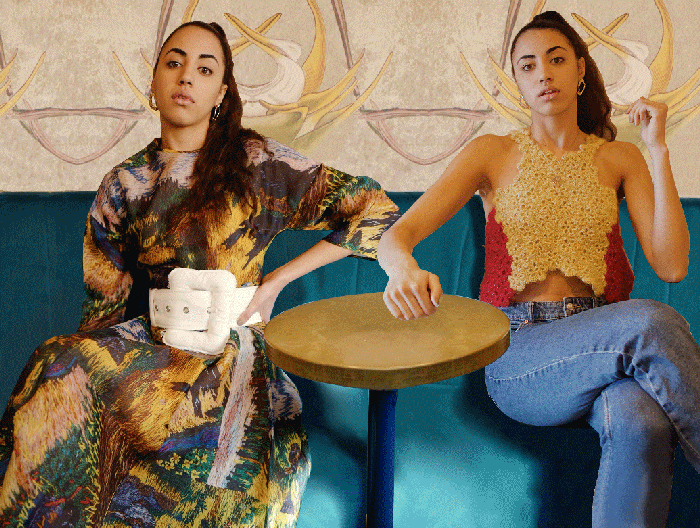 We are excited to announce that customers are now able to rent SABINNA garments in collaboration with our UK partner By Rotation and our partner Unown in Germany.
By Rotation is UK's first and only peer-to-peer fashion rental app. We are offering a curated selection of unique one-off pieces and bestsellers to be rented directly from the app.
Unown is a leasing platform in Germany offering rental memberships as well as one-time leasing. You can rent items via the App or your web browser.
Scroll down below to explore some of the garments available to rent ✨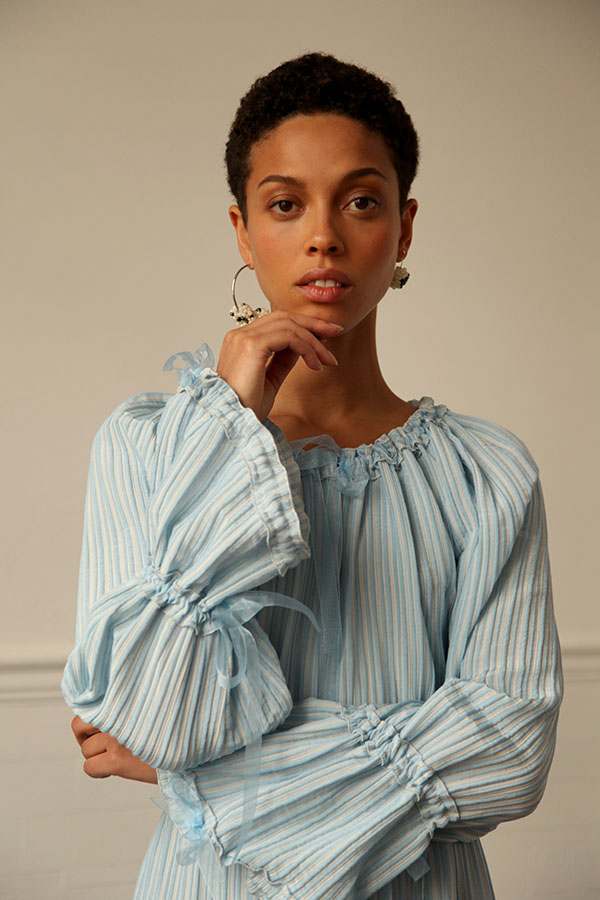 Any items you'd love to rent from us? Drop us a line at rental@sabinna.com ❤️