After a long period of not doing any pop-ups, we were so excited to be back at Coal Drops Yard for our first IRL retail experience since the pandemic started.
We joined The Drops by Hemingway Design in London for the summer at their pop-ups and had such a great time meeting so many familiar and also new faces.
SABINNA at Coal Drops Yard
In February 2020 we wrapped up our longest ever pop up at Coal Drops Yard.
Not only did we go as big as never before but we also celebrated our birthday in February.
SABINNA turned 5 😍
Thank you to everyone who came by and shopped, celebrated and attended workshops with us!
A special thank you also to Wolf & Badger who were kind enough to let us use their space. We have so many exciting events, pop-ups and workshops planned for 2020 and can't wait to share more soon!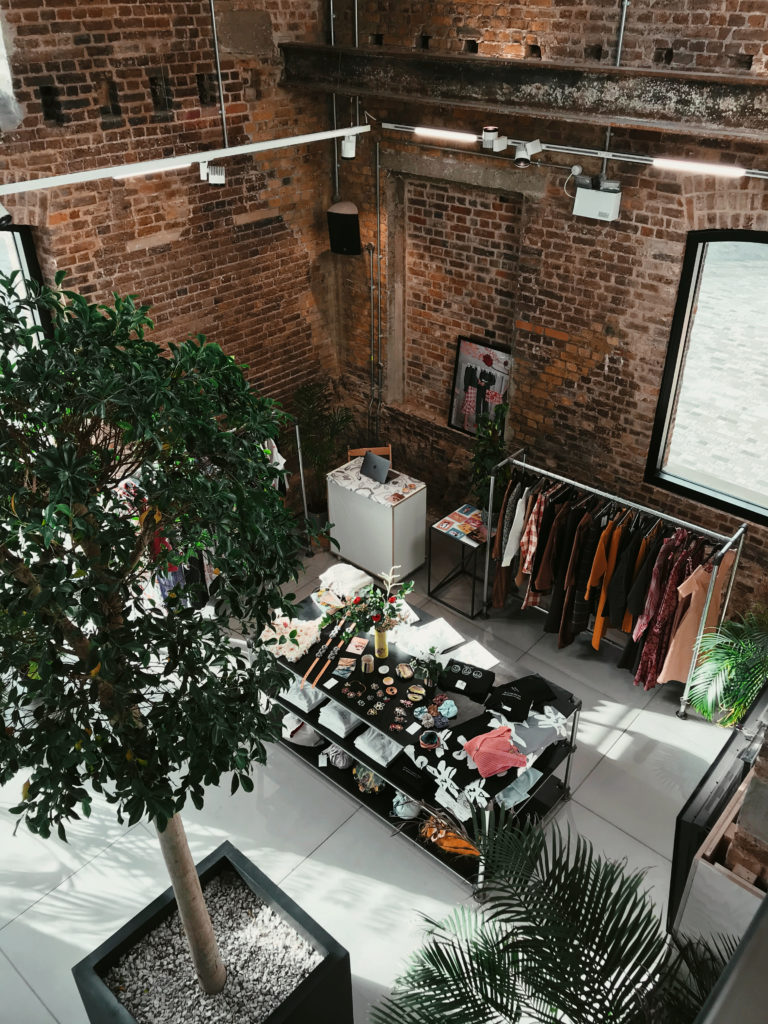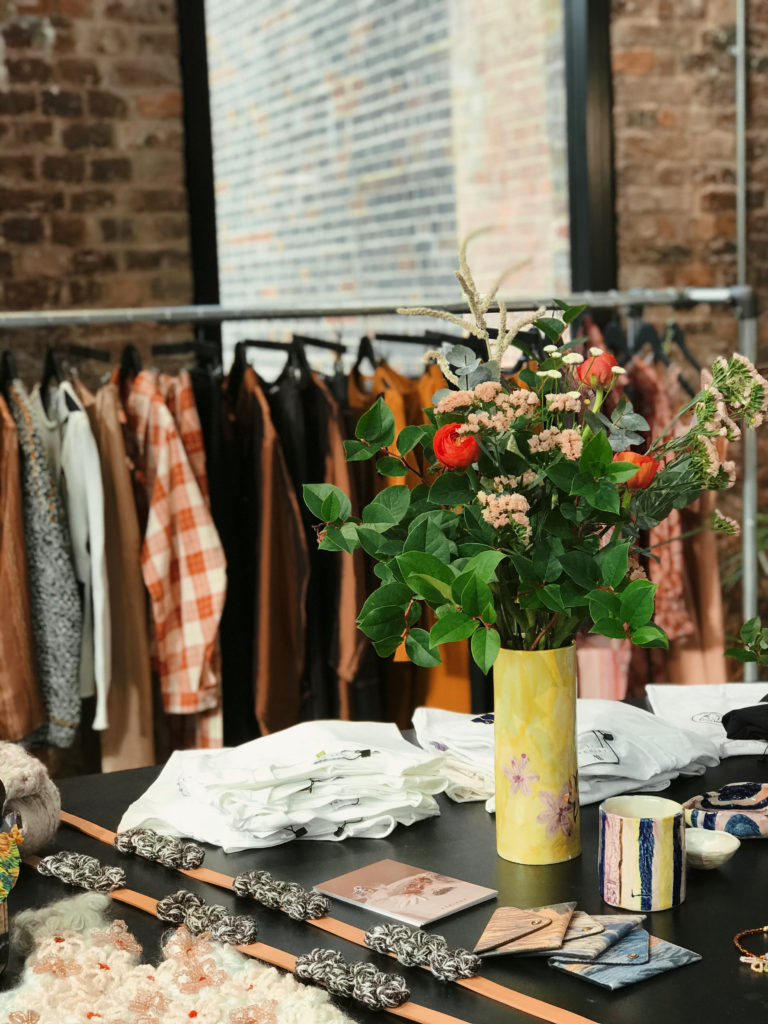 SABINNA at Blickfang
In November 2019 we had the pleasure of attending Blickfang Design Fair in Vienna. We had a great time and loved meeting so many of our customers in person. Thank you to everyone who came by ❤️
SABINNA at Hanbury Street
In September 2019, we said goodbye to our beloved studio space in Brick Lane and hosted a farewell pop up in Hanbury Street ✨
Customers were able to explore the new s009 collection, shop some archive pieces and meet the SABINNA team.
Would you like to find out where our next pop-up will be? Make sure you're subscribed to our Newsletter and follow us on Instagram which is where we announce it first.