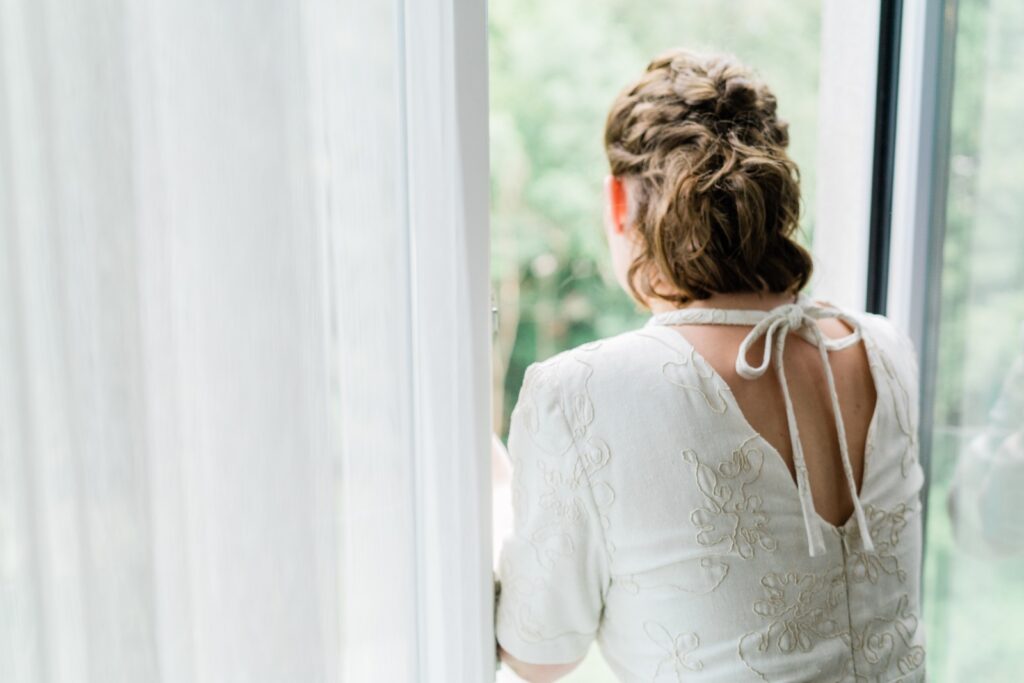 At SABINNA we love weddings.
We also love to be a part of weddings through our designs – whether that's wedding dresses, outfits for guests or bridesmaid dresses, we do it all.
It's such a special event and a once in a lifetime experience, which is why we want to make sure that everyone from guest to bride feels fabulous in their outfit.
We are happy to fulfil any custom requests when it comes to colour, fabric or print.
Scroll down below to explore some of our favourite SABINNA wedding outfits.