A part of the SABINNA team and some of our collaborators had the pleasure to spend the day with Crisis UK and the Canvas Café in East London. 
Ruth, the founder of the Canvas Café reached out to us and mentioned the opportunity to get involved. We ended up sponsoring 100 meals for homeless people in our community and were part of the distribution at the Crisis Centre, which was an incredible experience.
Prior to Ruth contacting us, none of us were aware of the possibility to sponsor meals, particularly as part of this project, but we're so happy she did because we learned a lot and want to share some information with you.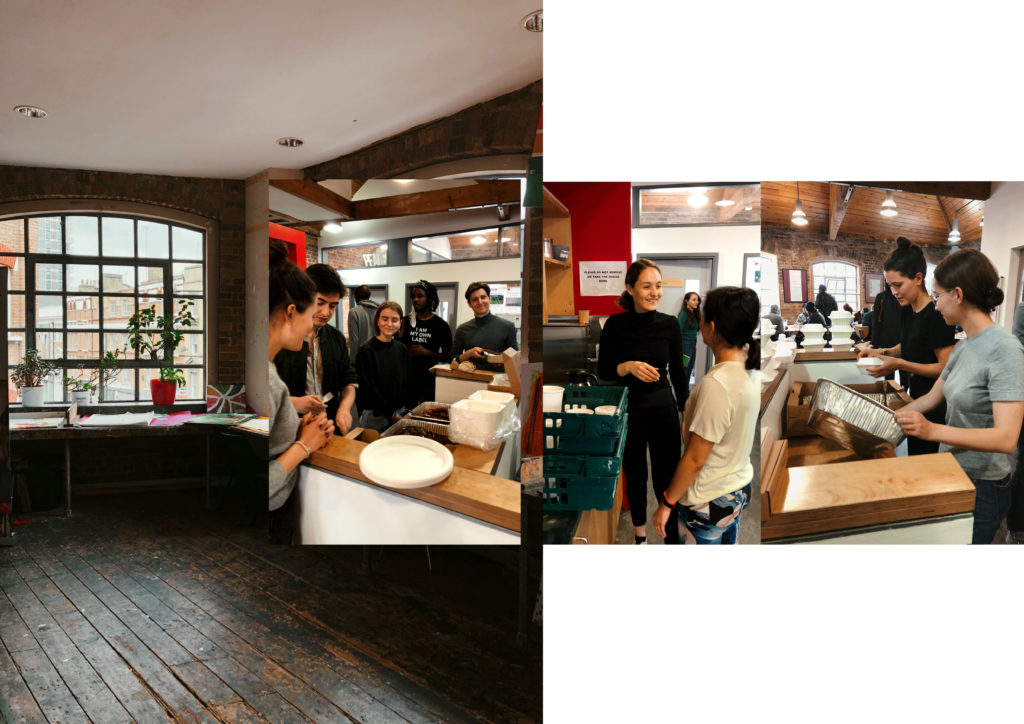 What is the Canvas Café and what do they do?
The Canvas is a 100% vegan café, community hub and creative venue based in East London, which actively supports its local community through a variety of projects.
One of them is their 'Pay-it-forward' project, which gives you the possibility to buy a meal or a drink for someone in need in addition to your own. They also host up to 60 events each month, ranging from Yoga to Comedy nights and mental health workshops. In addition to that, the Canvas café actively reaches out to their community and local businesses to collaborate on projects that support causes they believe in, which is how we came across it and learned about their amazing projects and Crisis UK.
What is Crisis UK and what do they do?
They're an organisation that works directly with thousands of homeless people across the UK. They provide vital help in order for people to rebuild their lives and fight for ending homelessness. They offer one to one support, advice and numerous courses and classes ranging from yoga to life drawing, across their main sites. Crisis also provides help with finding a home, a job or mental wellbeing.
You can support them through their 'Pay-it-forward' project, sponsor meals, attend some of their many amazing events or just enjoy their great food.Make sure to also check out the 
Crisis Café
. They serve socially conscious food and help their members gain qualifications and support them through their journey out of homelessness.
You can also
support
Crisis UK
directly by donating, volunteering or campaigning for them. Every help they can get is greatly appreciated and gives them the opportunity to expand their organisation even further.
There is so much you can do to help support your local community and we hope this inspires you to take action and not wait until an opportunity arises!

❤️